Bathroom Remodeling Services
Get Yourself A Spa-Like Bath!
Today bathrooms have become a sanctuary of retreat within the home-where one comes to refresh and recharge. After getting back home from a long and weary day, relaxing in a clean, functional, and aesthetic bath can be quite therapeutic.
By deciding to renovate your bathroom, you not only are creating a space that you will enjoy-but one that will add value to your home as well. Whether you are considering a master bathroom remodel or refinishing an existing bathroom, with Absolute Kitchen & Granite, you will find the best bathroom remodeling services that can create a personal oasis within your home.
Give Your Bathrooms a Much-Needed Revamp
Our bathroom remodeling services include installing all kinds of bathtubs, including soaker tubs, whirlpool, Jacuzzi, and air bathtubs. We also install custom-built, tiled, and pre-fabricated shower pans in plastic/fiberglass/acrylic. At Absolute Kitchen & Granite, we do everything to redesign your bathroom the way you've always dreamed about it.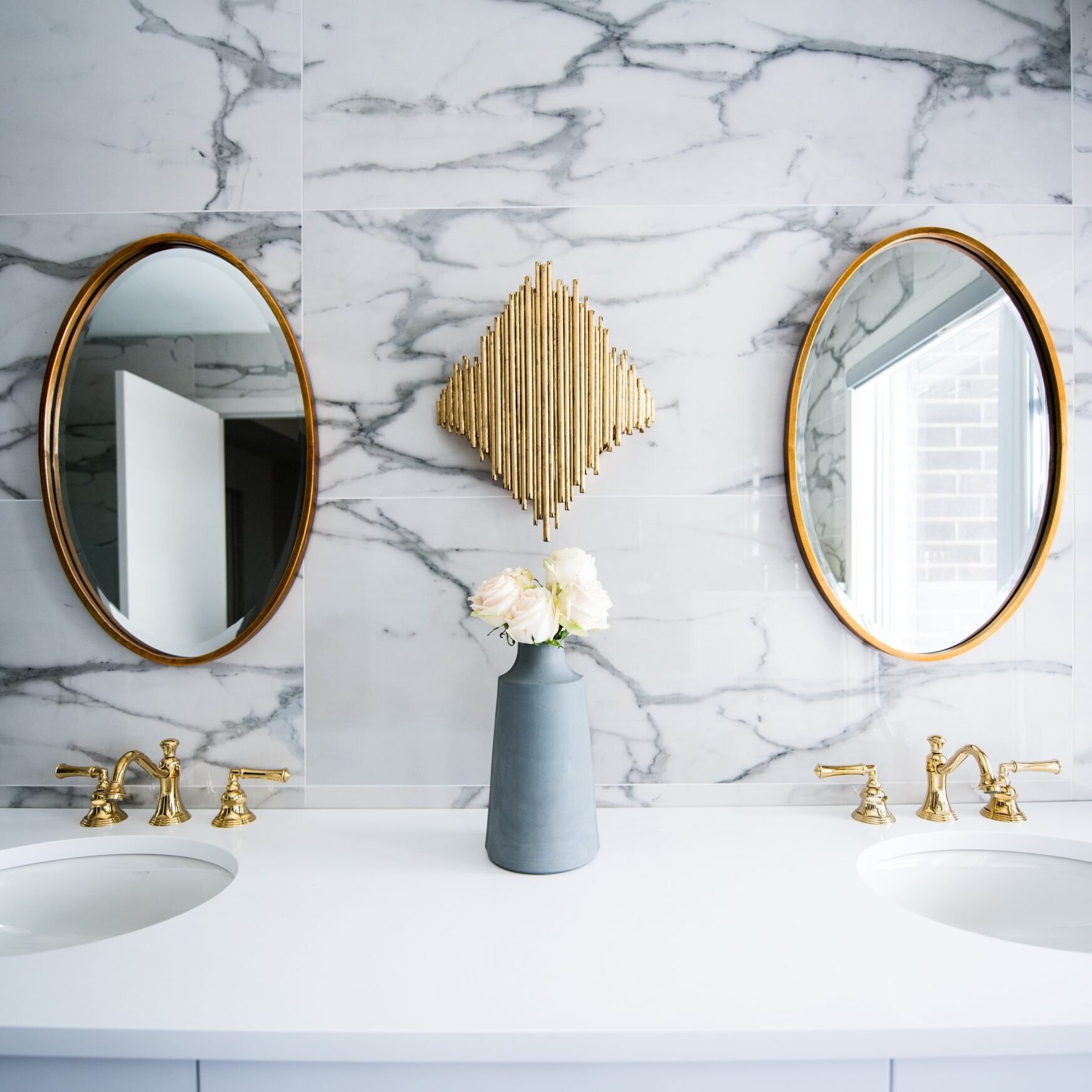 Bathroom Cabinets & Countertops
Older bathrooms often need new cabinets. Usually, besides a new look, new cabinets will also include functional improvements, including a proper ergonomic height and depth configuration, layout, and a variety of organizers. For countertops, we use the best quality marble, quartz, onyx, quartzite, recycled glass, limestone, white sparkle granite countertops, soapstone, and precious stone. We also use CNC (Computer Numerical Control), a machine fabricator, to ensure that your countertops are machined to perfection.
Right Vanity & Bathroom Mirrors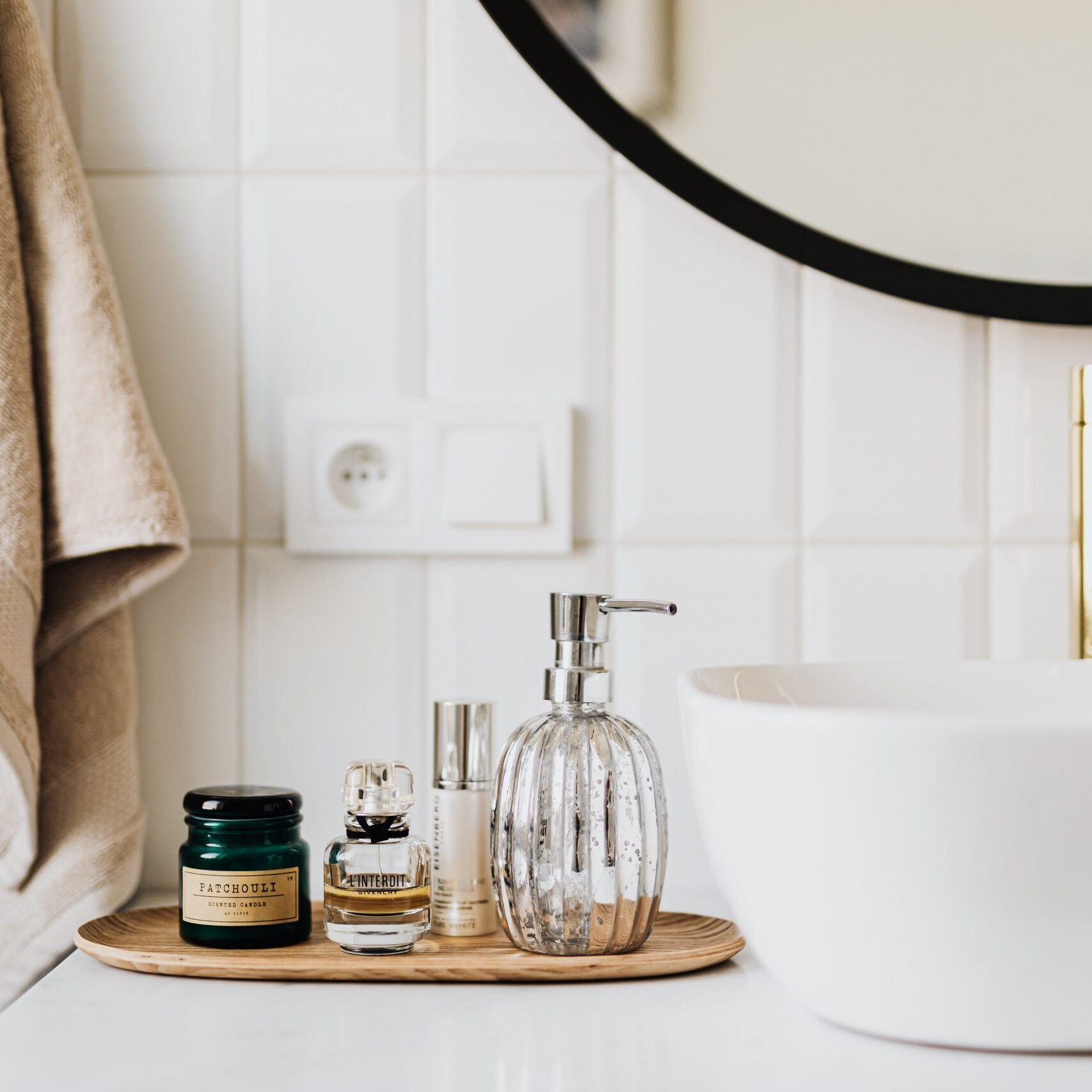 Get in Touch Now to Begin Revamping Your Bathroom
Are you interested in upgrading your bathroom? Get started with us today! We are one of the best home and bathroom renovation companies with over 15 years of experience in the industry. Our goal is to craft the perfect bathroom space to meet your needs with brilliant craftsmanship and competitive prices. With the multiple choices that homeowners have these days, we strive hard to make our process for NYC bathroom renovation cost-friendly, simple, and stress-free.