Here at Absolute Kitchen & Granite, we do not only fabricate beautiful stone for kitchen countertops, we also specialize in fireplace stonework, slab walls in bathrooms, exotic stone walls, almost anything else you might think of. How creative can you get? For some ideas, check out www.apmarble.com.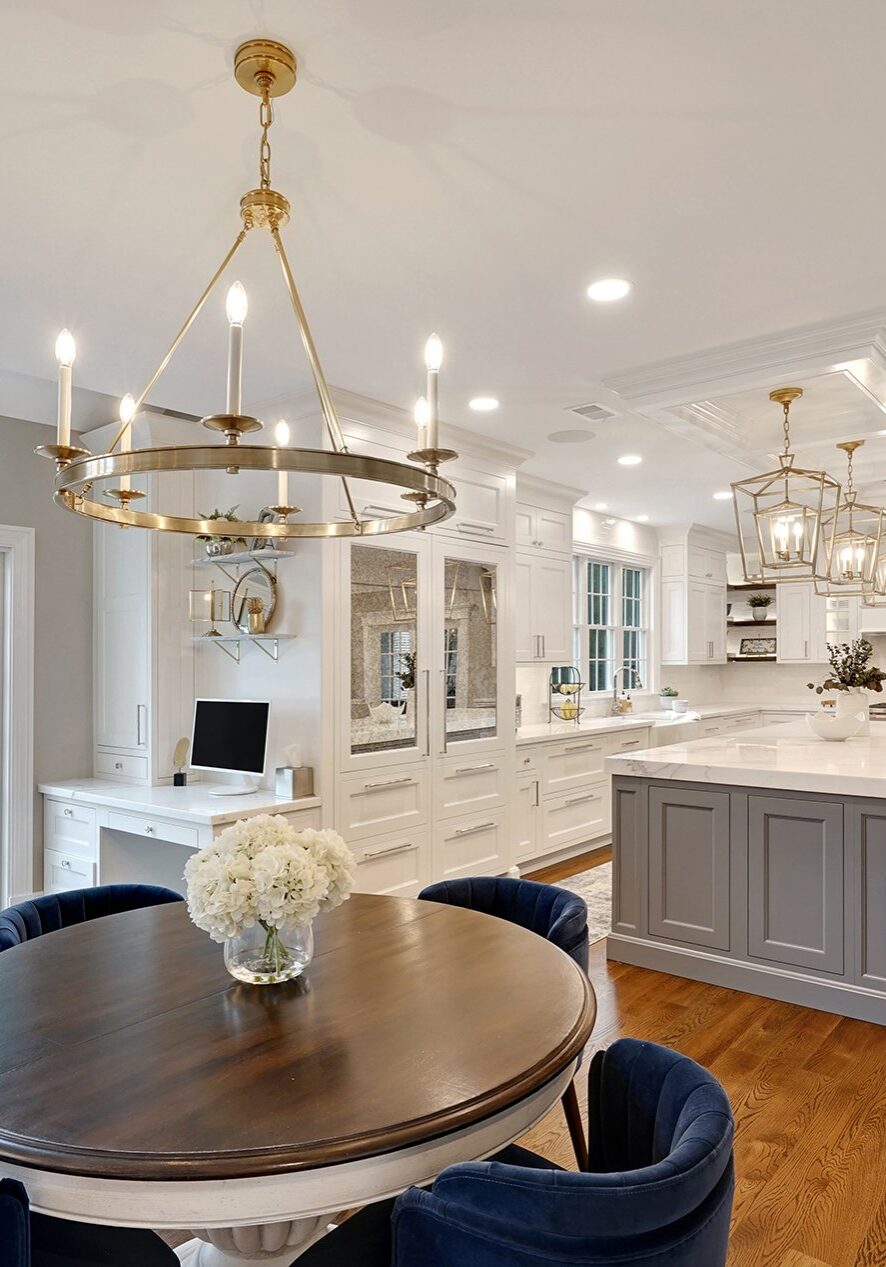 The Heart of the Home is Our Specialty
Our goal is to assist clients in turning their home into something they thought they could only dream of. We work closely with our clients to ensure perfection. We will take into account their desires and ideas while also guiding and informing them on any of the new trends.
Bring Your Interior To Life!
At Absolute Kitchen & Granite, we pride ourselves on our eye for artistic detailing, professionalism, and meticulous approach in everything we do. Regardless of the size or scope of your project, we will provide you with everything you need to transform your space into exactly what you want.
At Absolute Kitchen & Granite, we are dedicated to working with you to incorporate your dream kitchen into reality. We help you alter your kitchen into a functional, stylish, and beautiful place. From small upgrades like installing new countertops and cabinets to complete renovations from floor to ceiling, we can handle everything you can dream of.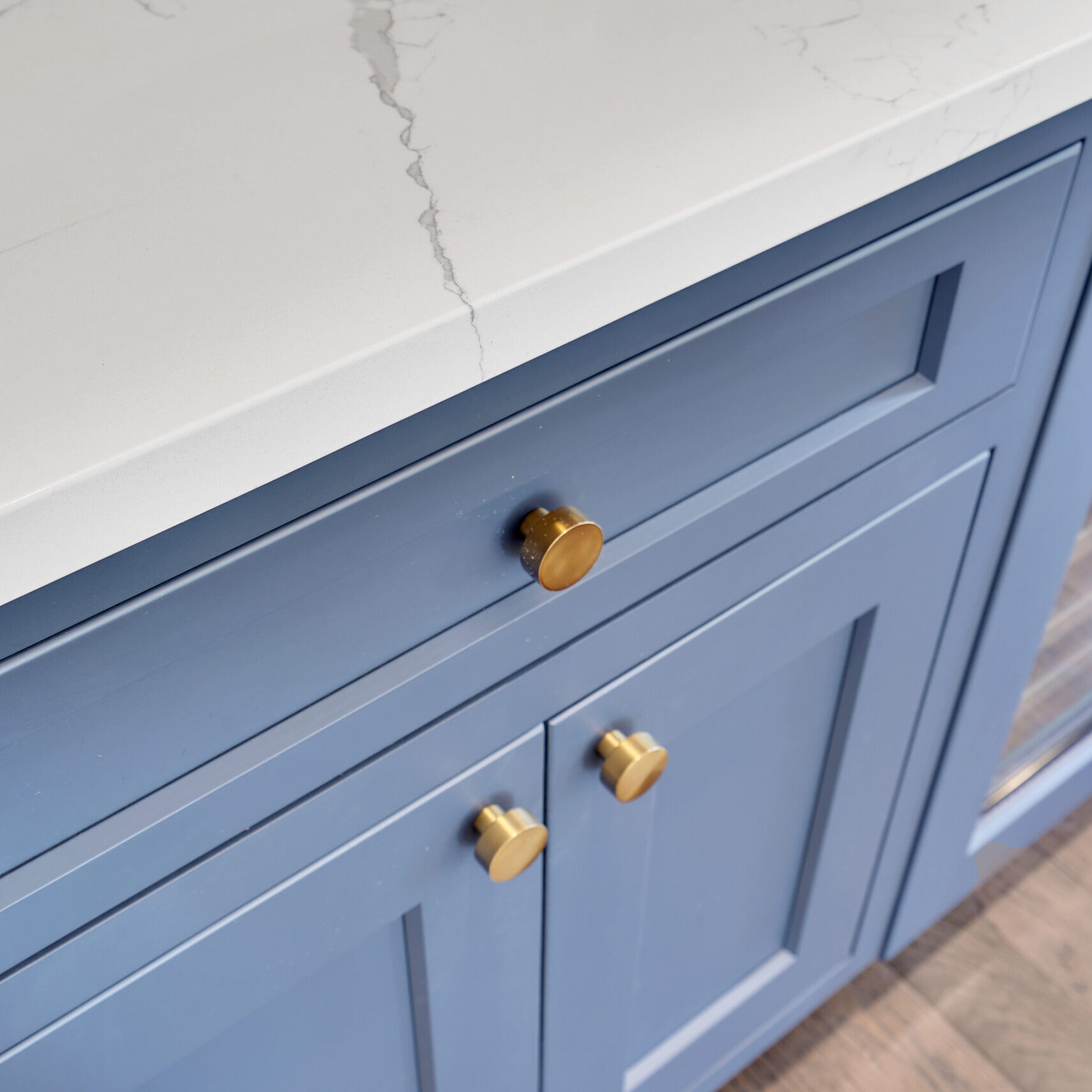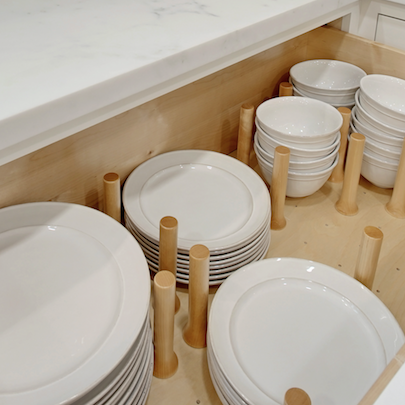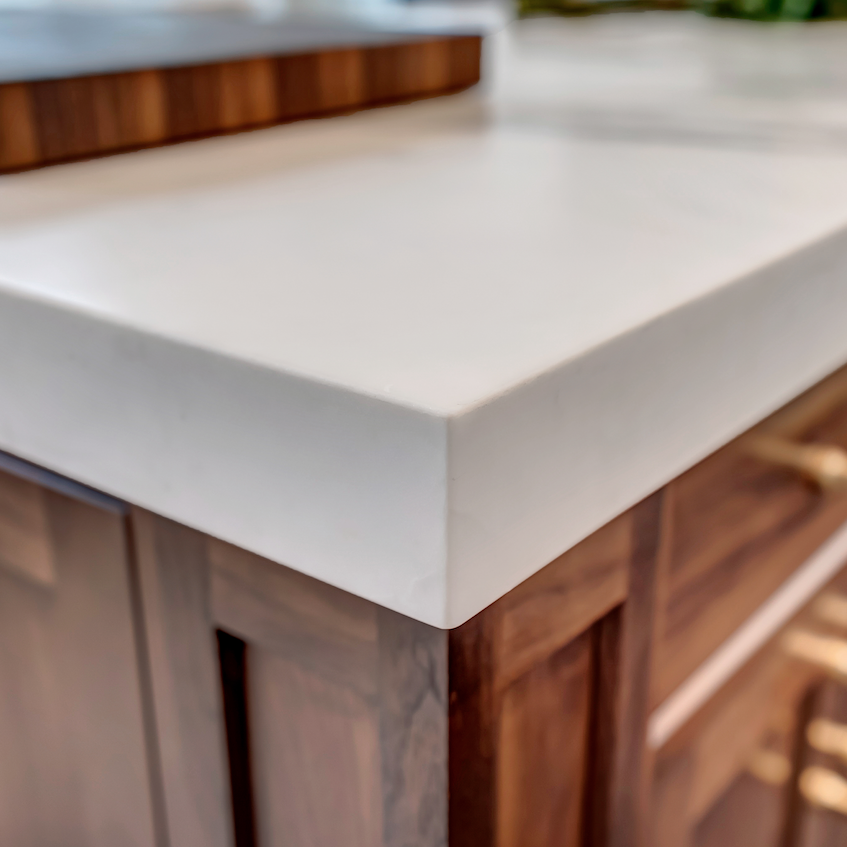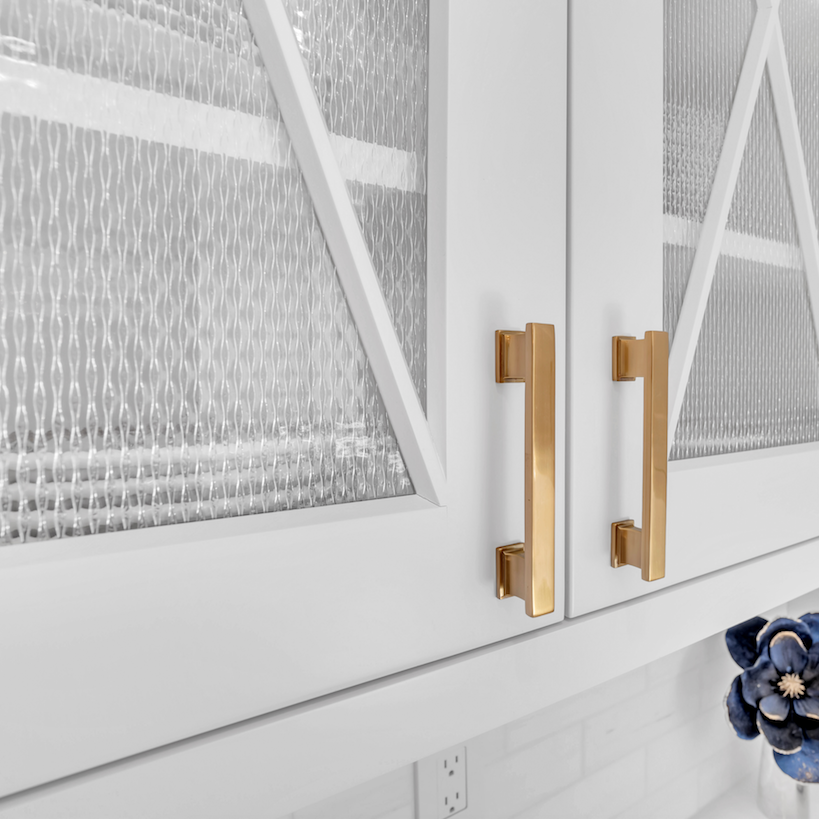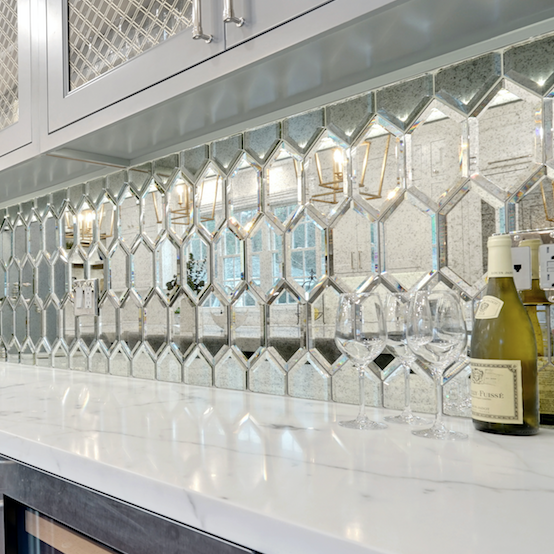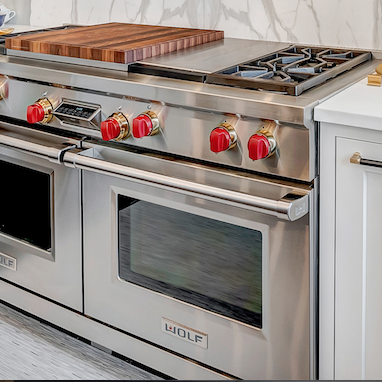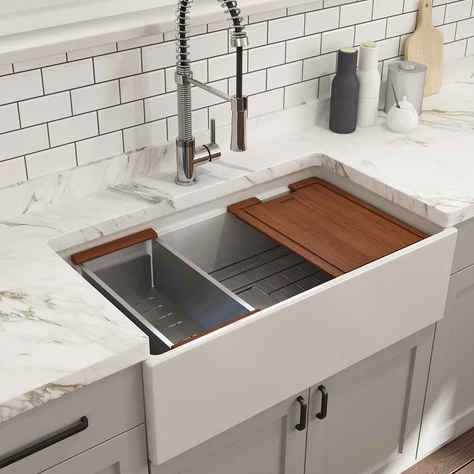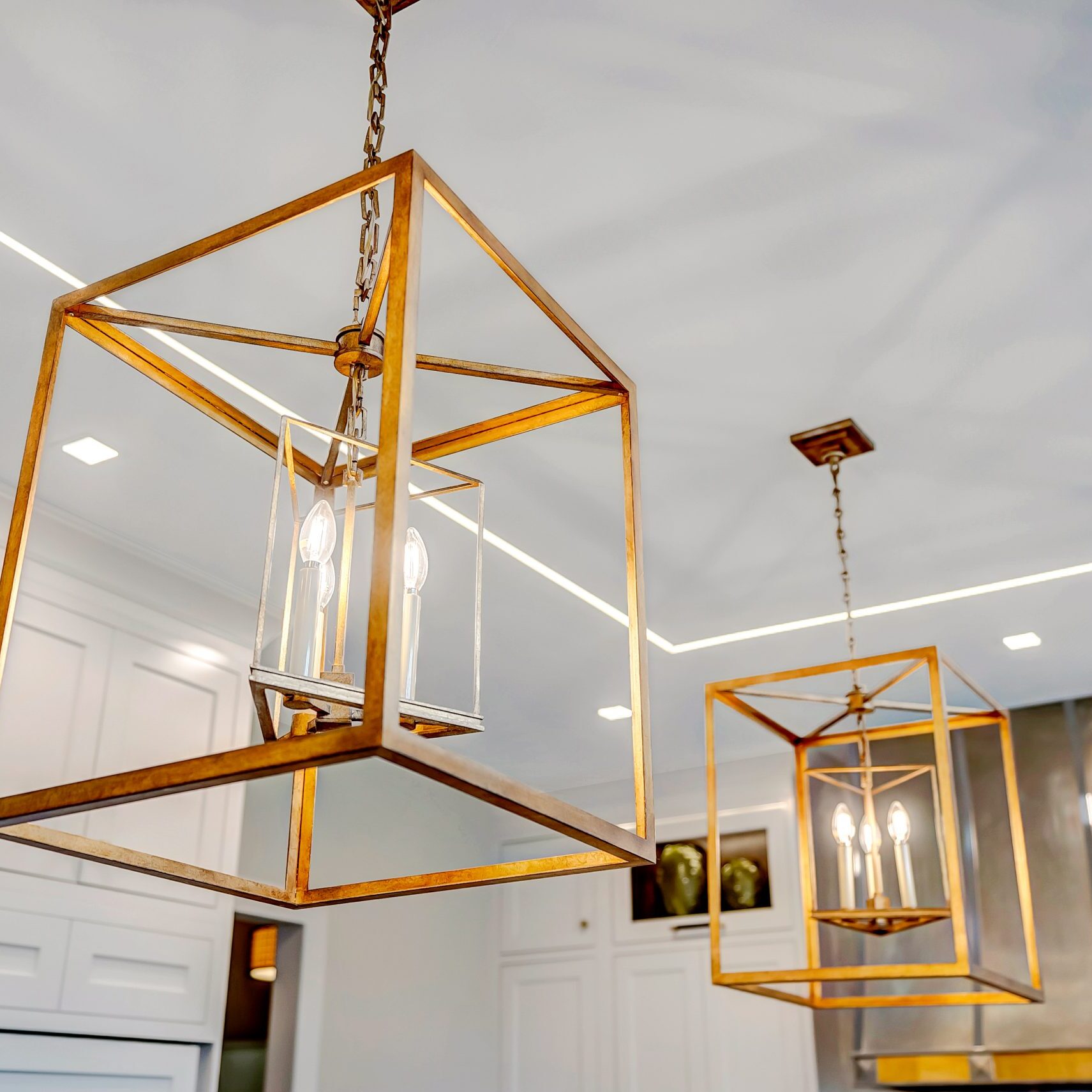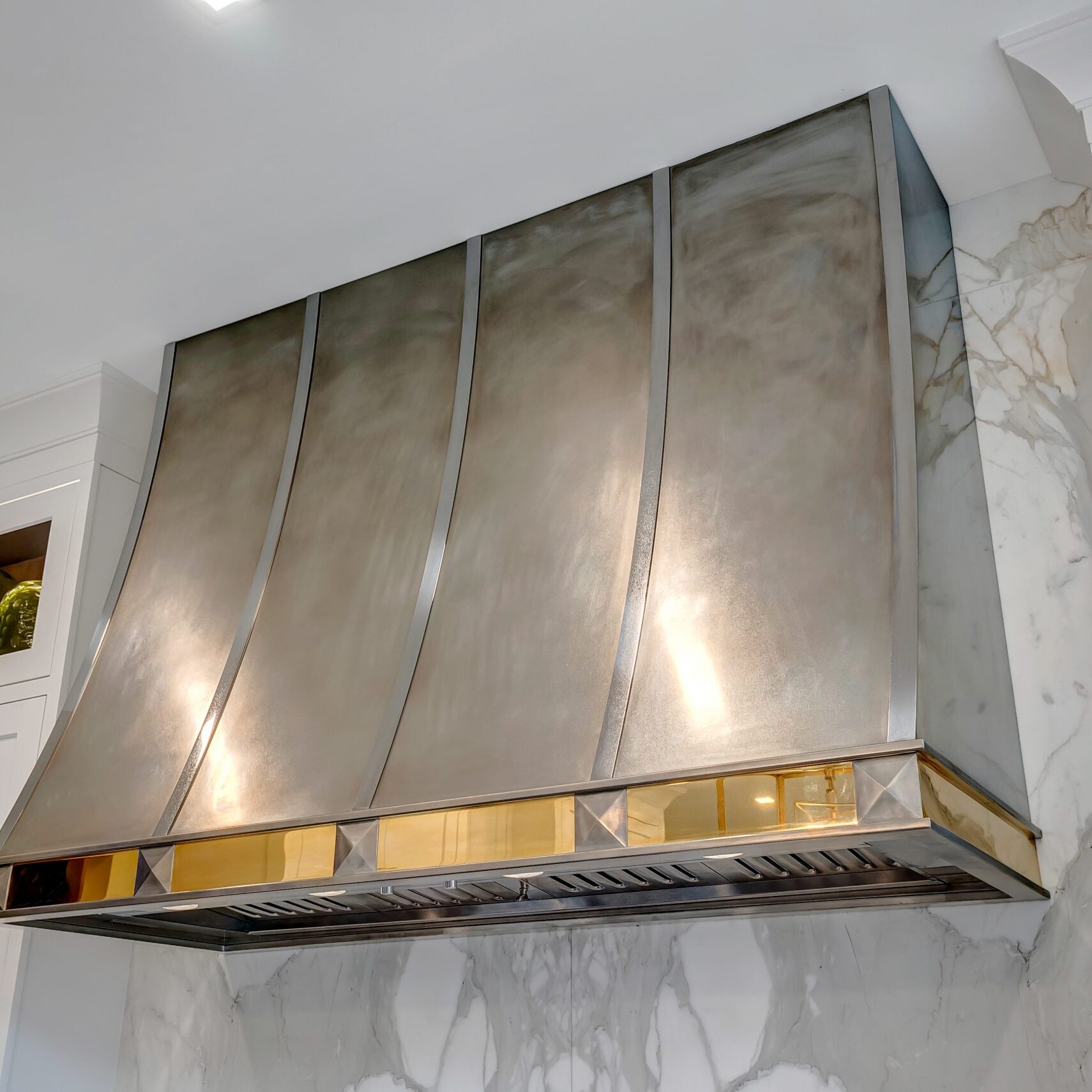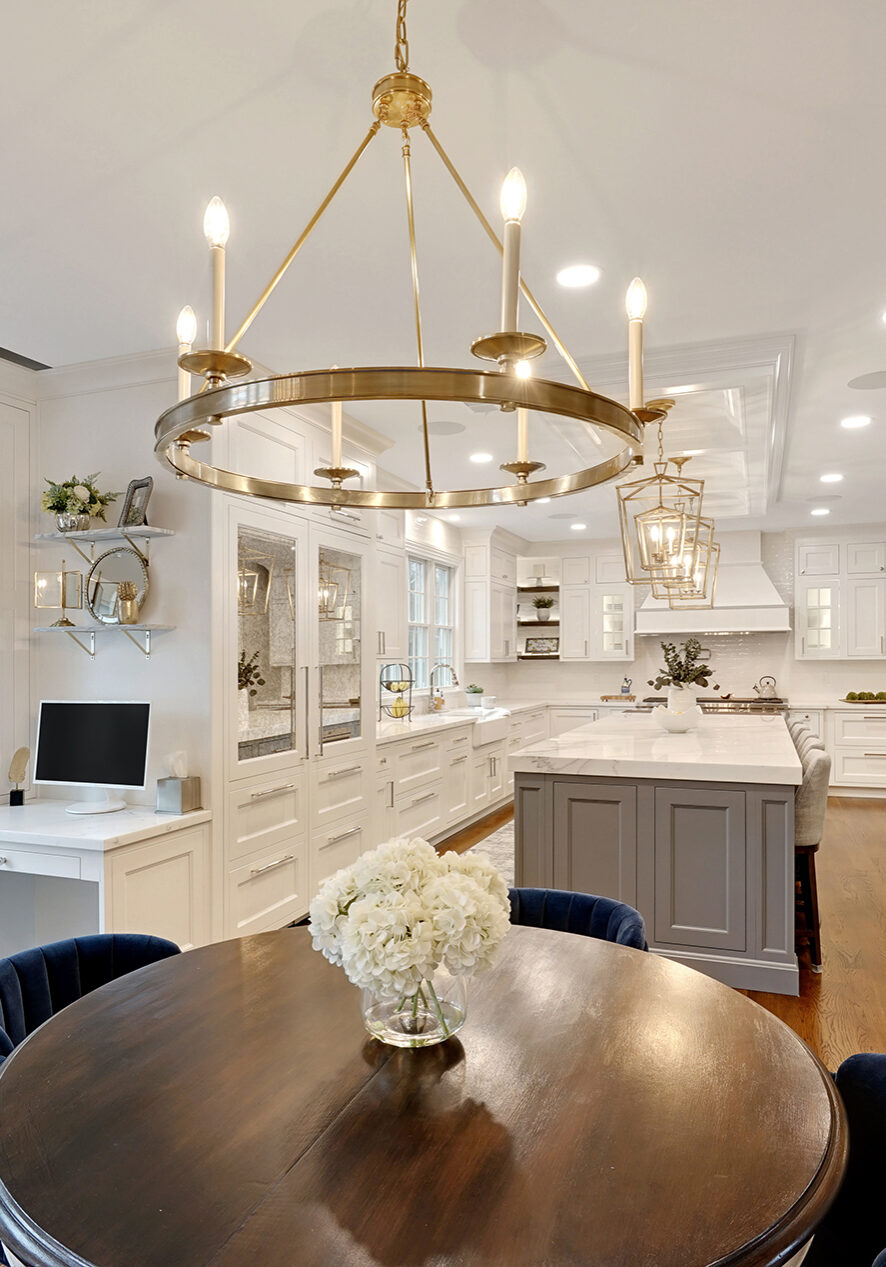 Let's Transform Your Home Into A DREAM Home
We're ready to show you how we use our tools, skills, and talent to enhance your space with our interior renovation services that fit your lifestyle and budget. We value our customers the most and want you to be satisfied with our work. We continuously strive to keep our costs affordable and competitive in the market, all while maintaining the high standards of quality and perfection that our customers have come to expect from us.
Looking for interior remodeling companies? Try us!